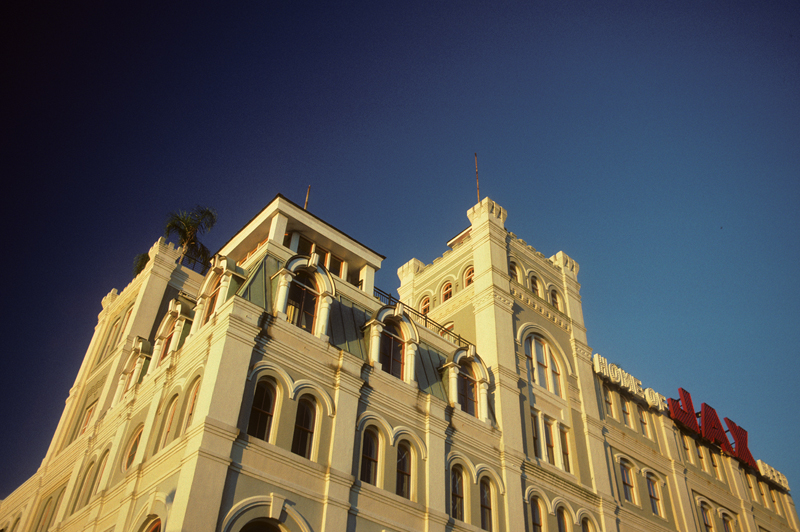 Tuesday, December 28th, 2010 in the evening
Sadly, beer is no longer brewed in this building. Instead, the former brewery is filled with a museum, shops, and various and sundry tourist traps.

© 2005 - 2021 Salvador Diablo. All rights reserved.
Powered by a slightly modified version of Pixelpost.
aspherical site design by Foursevenfour Media.