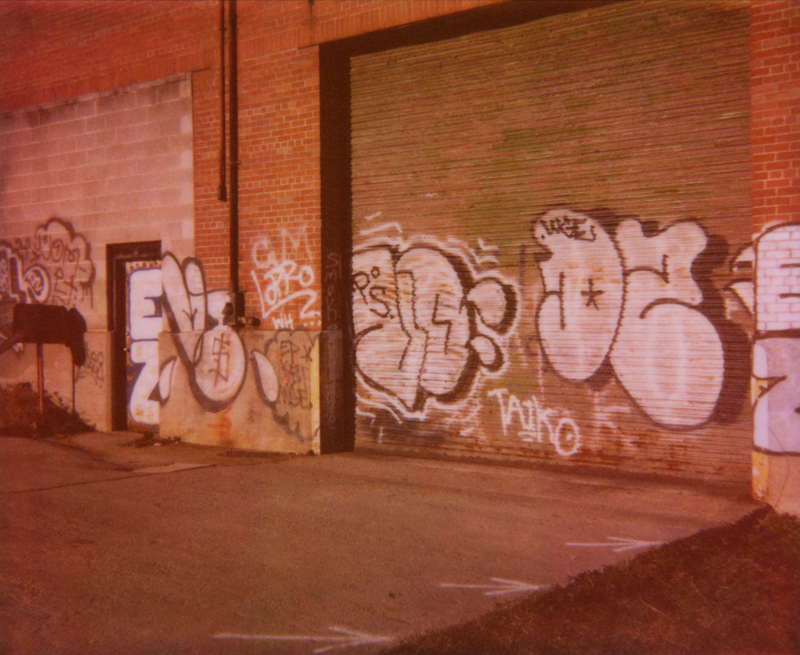 Monday, June 25th, 2012 in the morning
This is the last photograph from my supply of Polaroid Spectra film. I recently received some Polaroid Spectra film with a Polaroid Spectra Pro I picked up on Ebay. If that film is still good - an unlikely prospect - this may not be the final image shot on Polaroid Spectra film.

© 2005 - 2020 Salvador Diablo. All rights reserved.
Powered by a slightly modified version of Pixelpost.
aspherical site design by Foursevenfour Media.