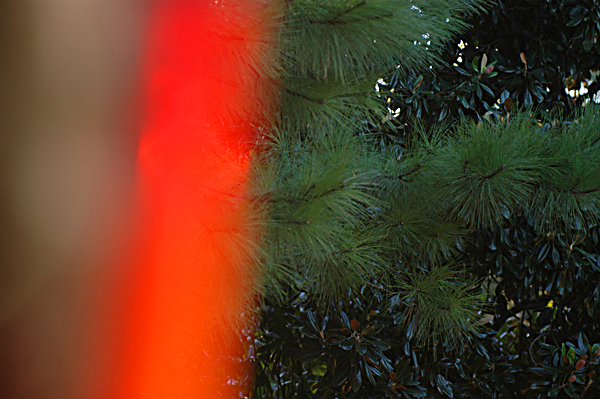 Monday, January 3rd, 2005 in the afternoon
After a hard day of doing nothing much at all, I was relaxing on the balcony with a tasty beverage. I dug the way the light from the setting sun was shining through the beer glass and took it upon myself to preserve it here for all eternity.

© 2005 - 2020 Salvador Diablo. All rights reserved.
Powered by a slightly modified version of Pixelpost.
aspherical site design by Foursevenfour Media.