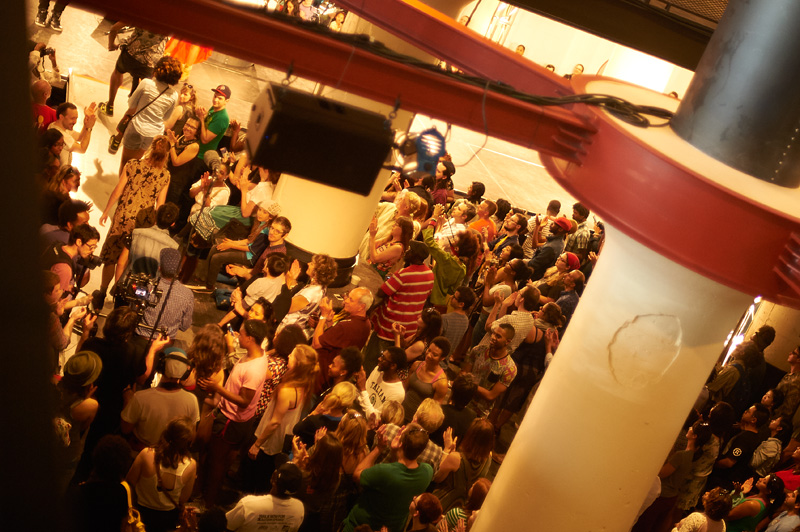 Wednesday, November 6th, 2019 in the evening
The crowd at a performance put on by Nick Cave, which was excellent. I must admit, I was slightly disappointed when I learned we were not going to be seeing this Nick Cave.

© 2005 - 2020 Salvador Diablo. All rights reserved.
Powered by a slightly modified version of Pixelpost.
aspherical site design by Foursevenfour Media.